The Westport Woman's Club, founded in 1907, is a non-profit, tax-exempt, 501(c)(3) philanthropic organization dedicated to volunteerism and the raising of funds in support of the charitable, educational, cultural and public health services in Westport and surrounding towns.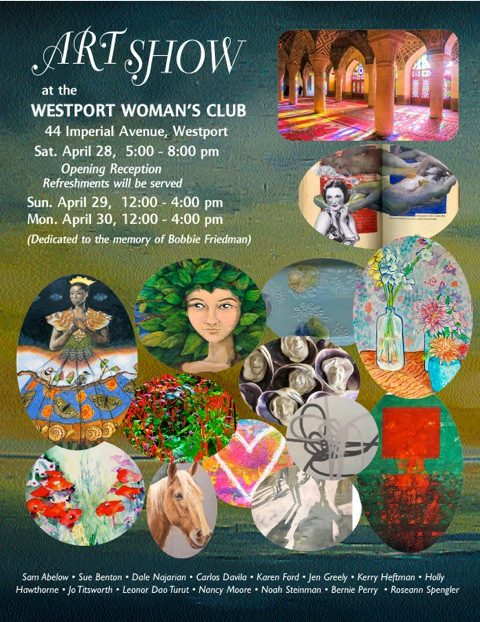 Westport Woman's Club Art Show 2018 – Saturday, April 28, 5-8 pm (Opening Reception) and Sunday, April 29, 12-4 pm
On Saturday evening April 28 and Sunday afternoon, April 29 only, the popular Westport Woman's Club's Art Show, curated by Miggs Burroughs, opens to the public. Singer Melissa Newman will perform at Saturday's opening reception. Chair Jo Fuchs Luscombe notes this year's Art Show honors late artist Bobbie Friedman, wife of Drew Friedman. This annual show, featuring local artists, seeks to generate sales for them and funds for need-based college scholarships for Staples High School seniors. To view some of the artworks available for purchase click here.
2018 artists, whose works will be available for purchase, include Jen Greely, Bernie Perry, Nancy Moore, Roseann Spengler, Leonor Dao Turut, Kerry Heftman, Sam Abelow, Sue Benton, Jo Titsworth, Dale Najarian, Carlos Davilla, Holly Hawthorne, Noah Steinman, and Karen Ford. Art by Honoree Bobbie Friedman will be available for viewing, not purchase. Continue Reading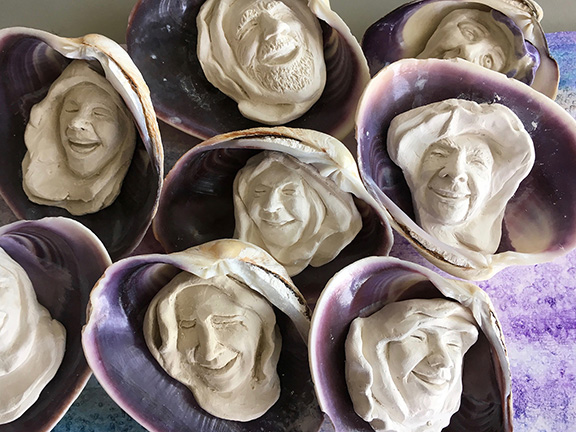 The Westport Woman's Club is grateful to the 2018 Art Show Sponsors:
The Drew Friedman Community Arts Center, Inc., Bill Harris, Jr., Jeannette & Michael Tewey, Vivian Rosenberg, The Gault Family Foundation, Linda & Vincent Debo, Janette & Stan Duchnicki and Castle Wine and Spirits.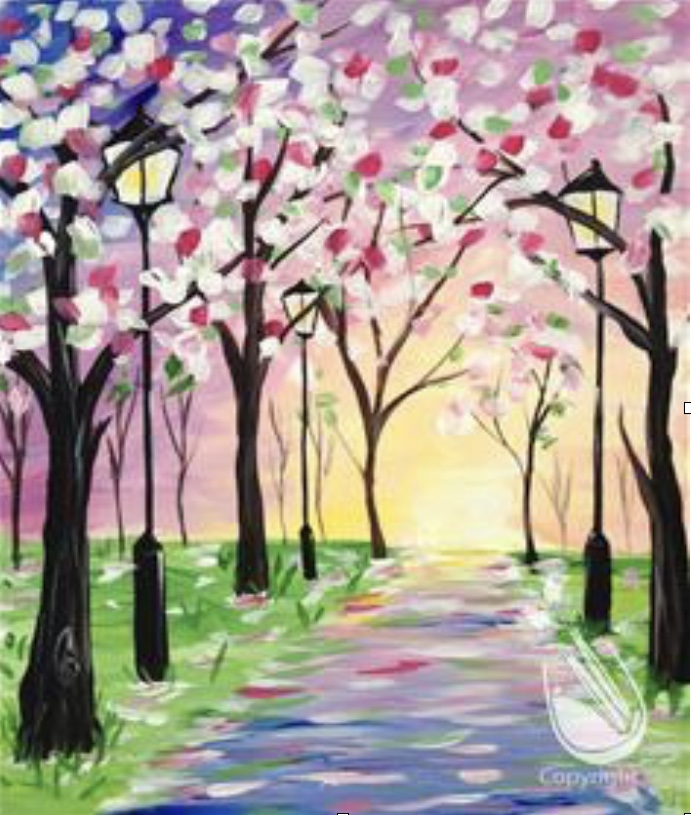 Come join us for an evening of fun and laughter at our spring fundraiser where we will be painting "Spring Stroll."
Wednesday, May 2, 2018
6:30 – 9:00 pm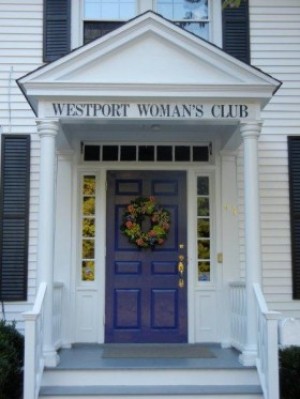 The Westport Woman's Club offers a Scholarship to an outstanding adult enrolled in a post-secondary educational program. The award will be based on financial need and applicant goals upon program completion. Applications are due by April 13, 2018. Please call the Westport Women's Club at (203) 227-4240 if you have any questions.
Click here to print an application (adult scholarship application)

Jennifer Tombaugh, President of Tauck Tours was the WWC April Club Day Guest Speaker. Jennifer is a graduate of Harvard University and Harvard Business School, and her collaborative leadership style has led her to become the first person outside of the Tauck family to be named President of the company, which traces its roots back to 1924, and with a fourth generation now involved.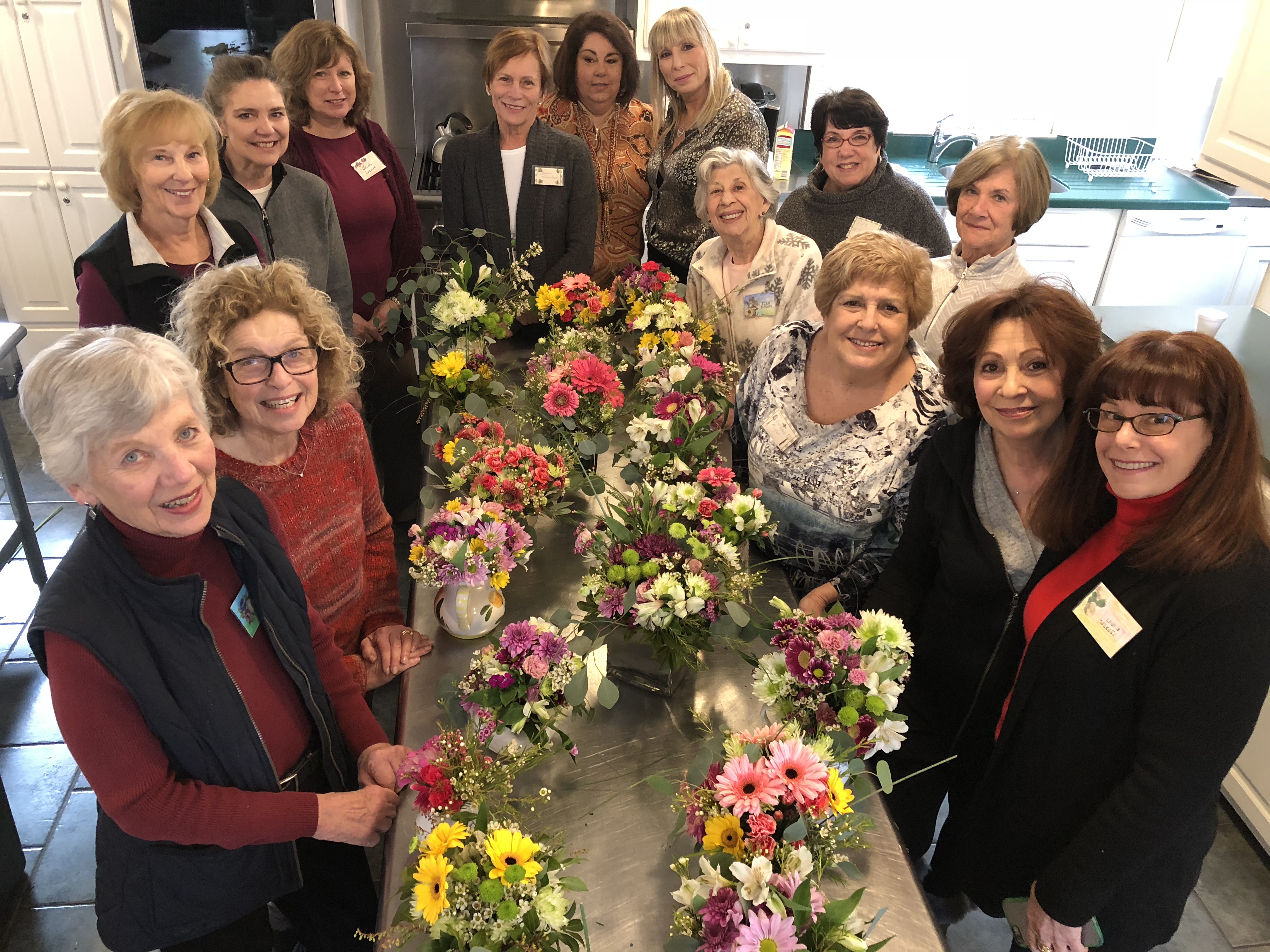 On Tuesday, February 6, Members of the WWC Garden Department created lovely flower arrangements for Valentine's Day.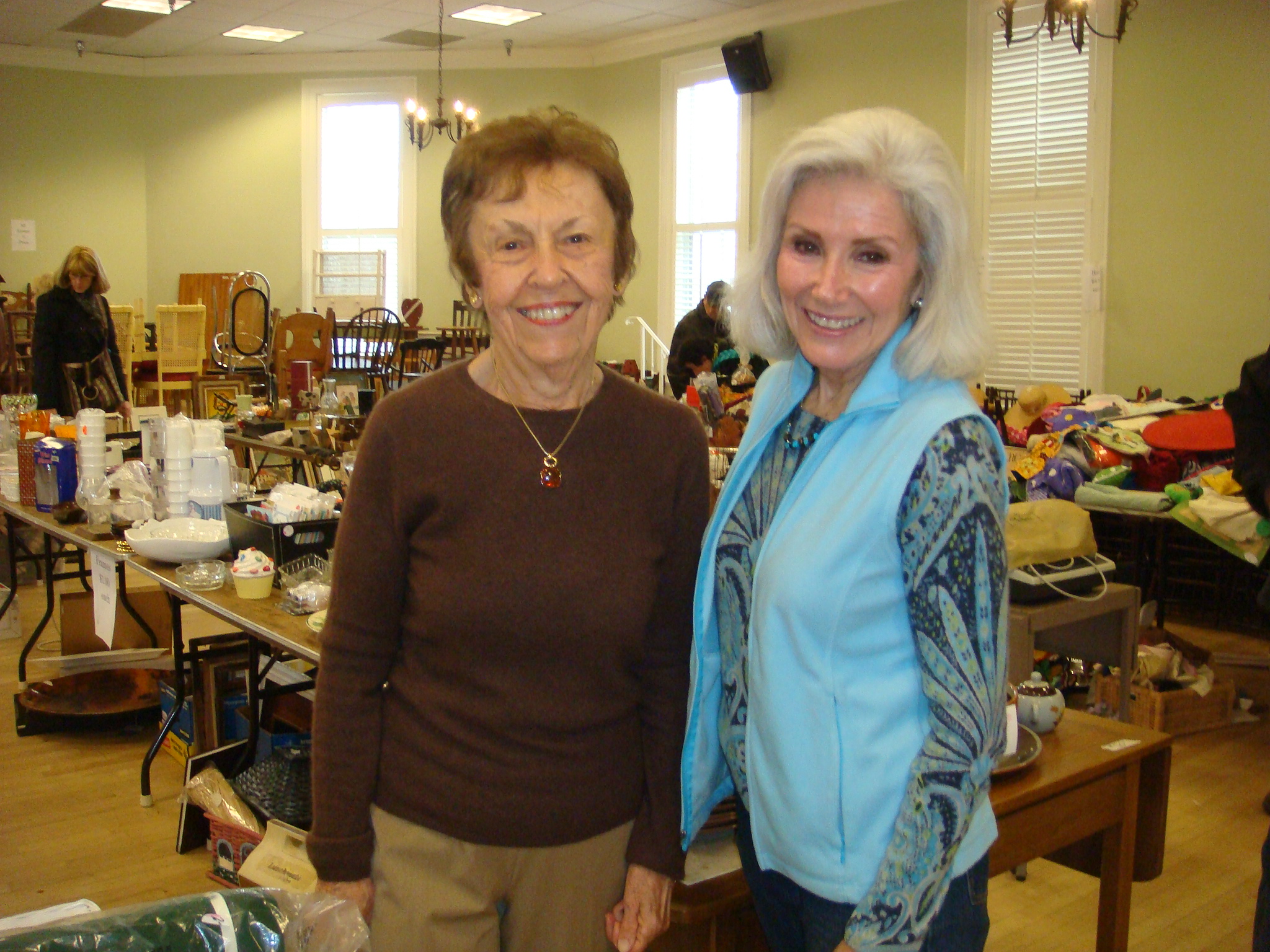 Just another invitation to think about working one, or more, shifts at the Curio Cottage. With so many workers taking vacations, we really need extra workers during this time…and it really is fun! Hope to see many new workers.
Just let Susan Loselle or Lorraine Feliciano, know and we will put your name on the sub list. Thank you.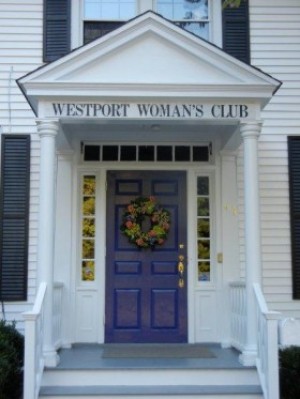 In recognition of all the patient hours Audrey has spent teaching ladies Mah Jongg, the Mah Jongg group presented her with a Mah Jongg set which will be kept at the Club for any future players who don't have a set.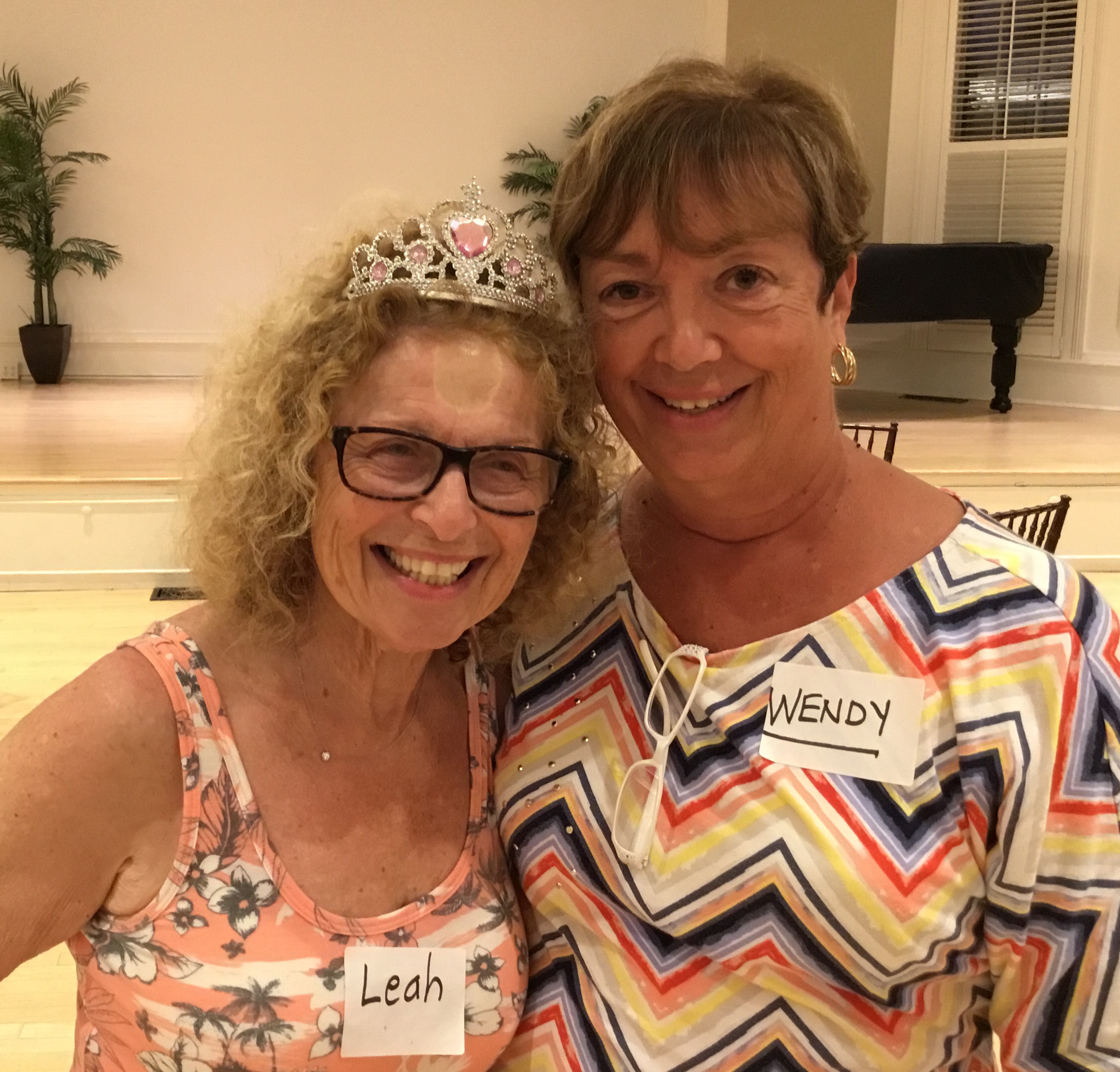 Our July Bunco Night was a very special occasion. Leah Scherzer was crowned "Bunco Queen 2017," much to her surprise!
Kim Reichert and Audrey Rabinowitz were named "Princesses" (also, much to their surprise!) We celebrated with delicious food prepared by Hostesses Kim and Leah.
WWC Memorial Day Parade Float – Dry Run 2017 Continue Reading