The Westport Woman's Club, organized in 1907, is a non-profit philanthropic organization dedicated to volunteerism and the raising of funds in support of the charitable, educational, cultural and public health services in Westport and surrounding towns. 501(c)(3)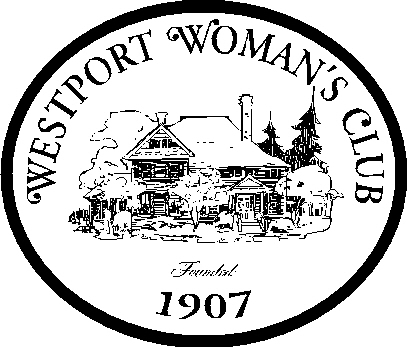 The Curio Cottage Thrift Shop at the Westport Woman's Club, 44 Imperial Ave. will hold their "Annual Tag Sale" on Friday and Saturday, March 28 and 29, from 9 a.m. to 3 p.m., Rain or Shine. All proceeds go to Fairfield County charities.
The Curio Cottage Thrift Shop will use the WWC clubhouse auditorium for this sale of expanded merchandise including furniture, vintage collectibles, china, glassware, housewares, home accessories, hostess gifts, small appliances, linens, artwork, toys and games. Continue Reading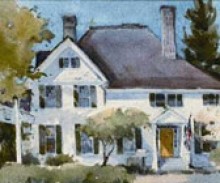 The Westport Woman's Club (WWC) extends a heartfelt thanks to everyone who helped make its Holiday Meals Program a success. Meals were delivered to homebound Westport residents on Thanksgiving, Christmas and New Year's Day. Continue Reading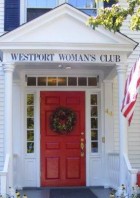 The Westport Woman's Club has announced that proposals are now being accepted for its annual $5,000 Ruegg Grant.  Non-profit organizations are invited to submit their grant requests for projects that will make a continuing difference in our community.  Continue Reading
Making Strides Against Breast Cancer walk, sponsored by the American Cancer Society was held at Sherwood Island State Park on October 27th to honor breast cancer survivors, raise awareness about the disease, and help save lives. click here:   2013 Team    Continue Reading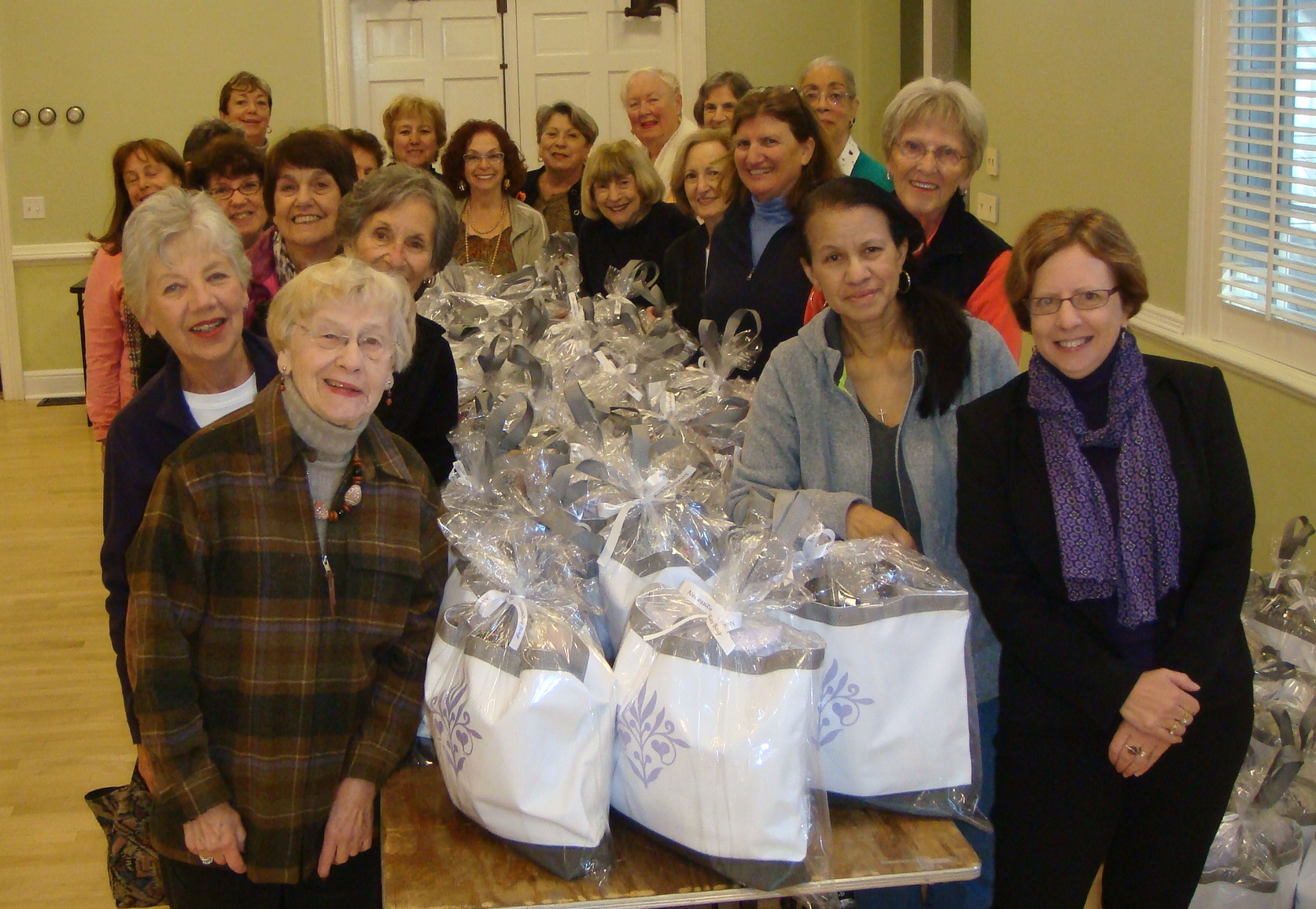 Headed up by Audrey Rabinowitz, the members of the Westport Woman's Club sew comfort pillows and donate specific items, which, along with other supplies, are put into canvas tote bags for women who have had breast cancer surgery. These bags contain essentials or "necessities" that make women feel more comfortable during the healing process.  Maureen Lutz is the Founder of Necessities Bags. Continue Reading

Always a great tine……especially during the Annual Holiday Party where everyone brings a special dish and everyone gets into the holiday Spirit!!!
Bunco started in the year 2000. This ever- popular game is best described as: food, fun, laughter and a chance to win some money at this fast paced dice game. No experience necessary. No long- term commitment. Easy- to- learn. Sign- up is outside the office on the bulletin board on a month- to- month basis. Bunco averages 20- 25 players monthly. Continue Reading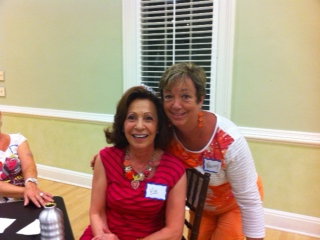 Westport Woman's Club expert Bunco player, Vivian Rosenberg, was crowned WWC Bunco Queen by Bunco Director, Wendy McKeon at the end of the monthly Bunco gathering on July 16th.  Her record for various Bunco accomplishments was quite impressive.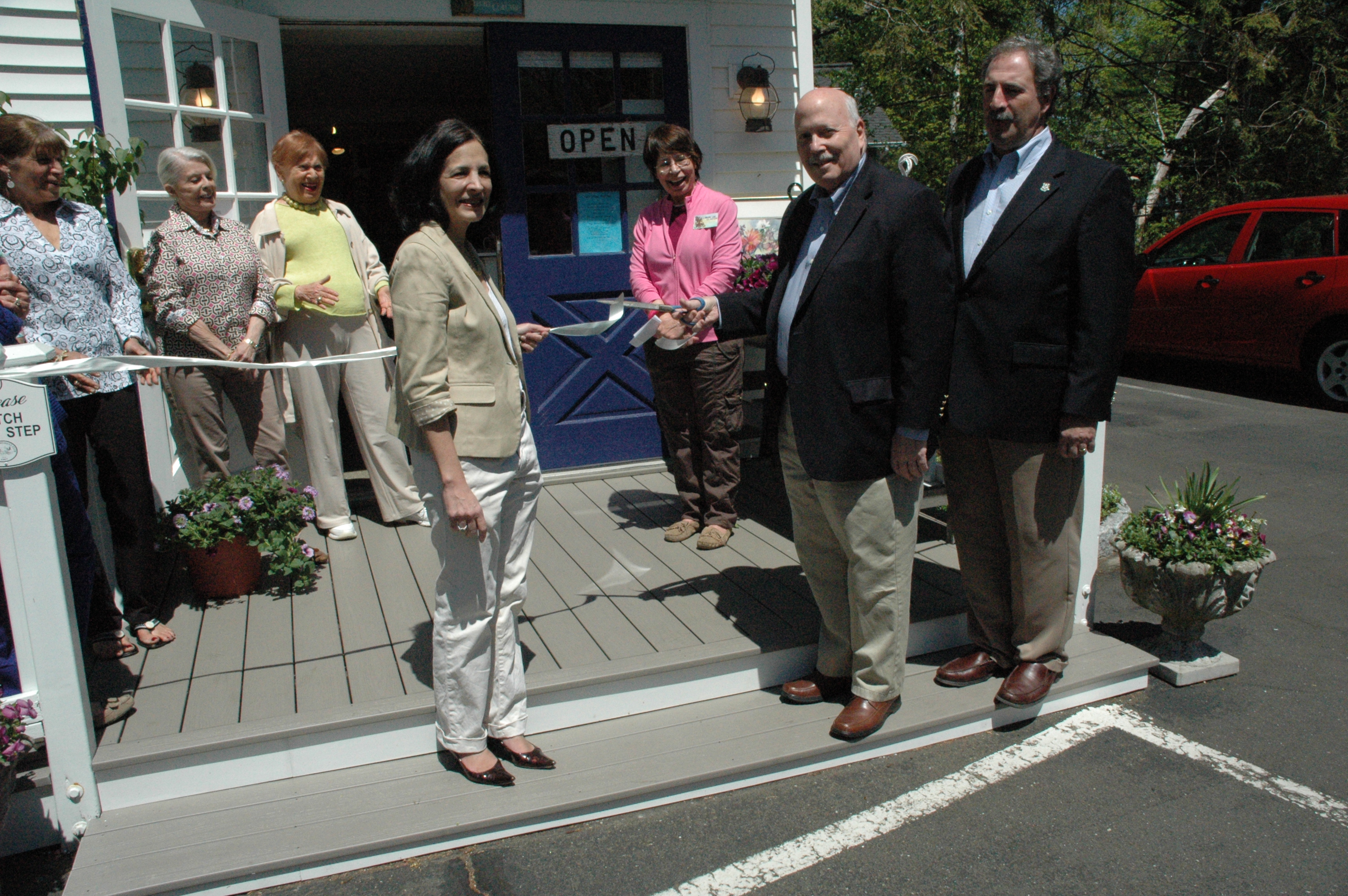 The Curio Cottage Thrift Shop, a fundraising arm of the Westport Woman's Club, celebrated it's Grand Re-Opening on Sunday, May 5.  Westport First Selectman Gordon Joseloff did the honors at the Ribbon Cutting with State Representatives Jonathan Steinberg and Gail LaVielle and State Senator Toni Boucher joining in the festivities. Continue Reading