The Westport Woman's Club, founded in 1907, is a non-profit, tax-exempt, 501(c)(3) philanthropic organization dedicated to volunteerism and the raising of funds in support of the charitable, educational, cultural and public health services in Westport and surrounding towns.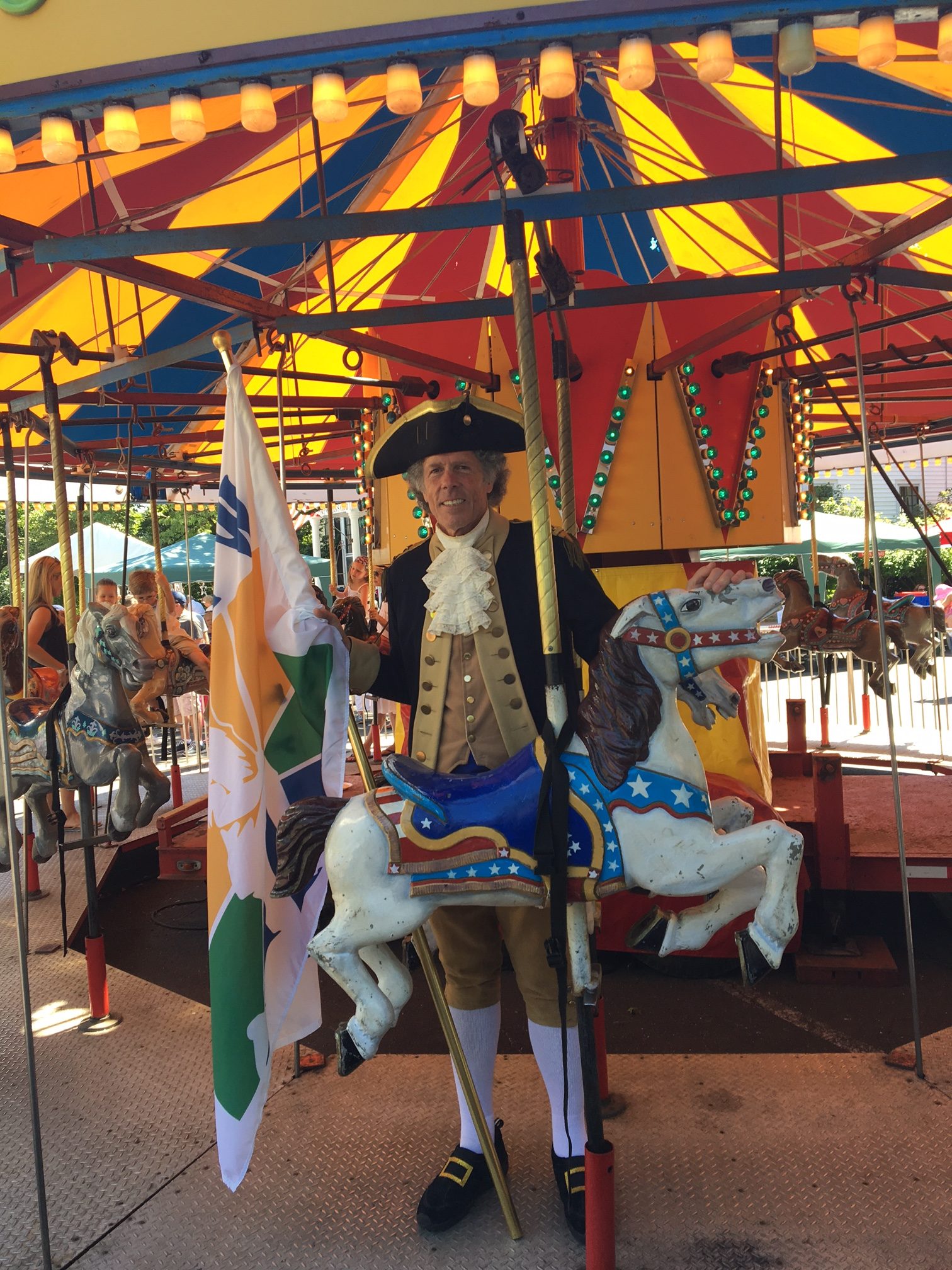 ---
THANK YOU!!!
To all our Fairgoers, Sponsors and Volunteers for making Yankee Doodle Fair 2016 a beautiful, memorable and successful event!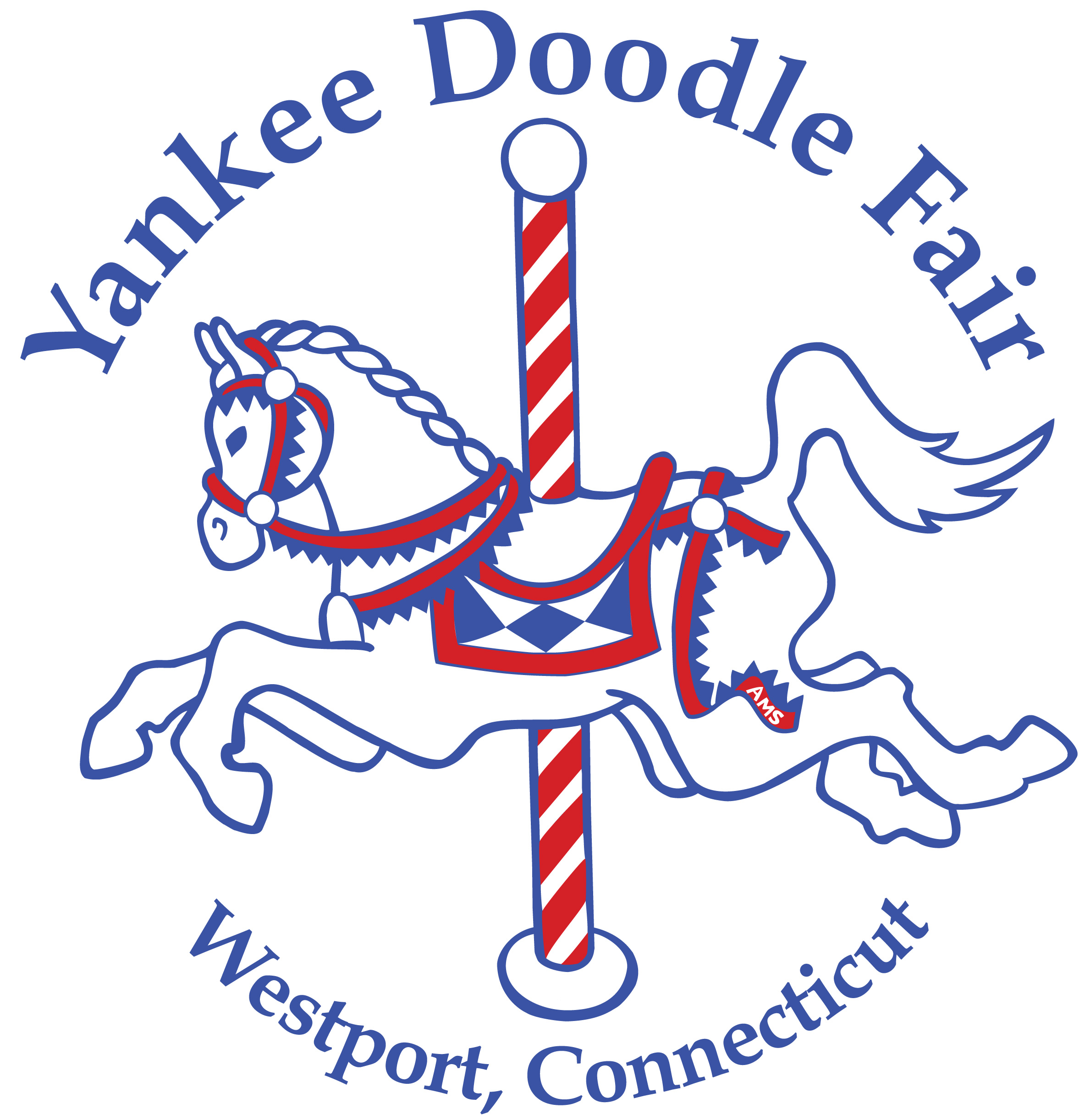 2016 YANKEE DOODLE FAIR
JUNE 16TH – JUNE 19th
Sponsored by the WESTPORT WOMAN'S CLUB
44 IMPERIAL AVENUE, WESTPORT, CT
203-227-4240
Click here for YDF Press Release
(Click here for further details)

MANY THANKS to our WWC 2016 Scholarship Committee for a memorable Awards Program, along with the organizers of the Awards Breakfast:  Arlene Thrope, Chair, Mary Attanasio, Barbara Szefc, Barbara Raffel, Sandy Attwood.
Marilyn Killough, the WWC's 2016 Most Active Member, presented the Most Active Member Scholarship. Continue Reading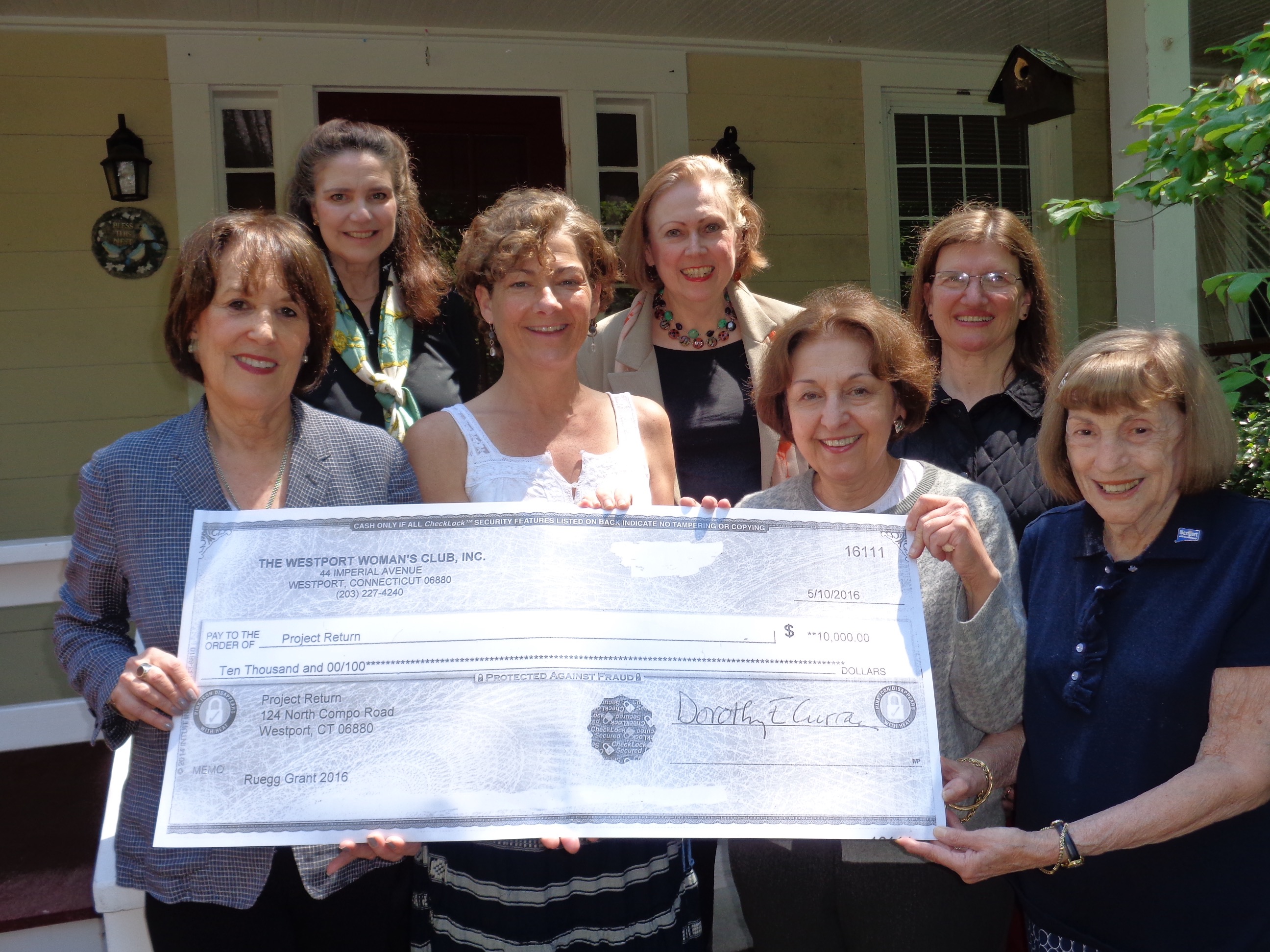 Today, at Westport's Project Return, the Westport Woman's Club's Ruegg Committee presented their 2016 Ruegg Grant, in the amount of $10,000, for use in repainting the group's facility, a historic house on North Compo Road. Continue Reading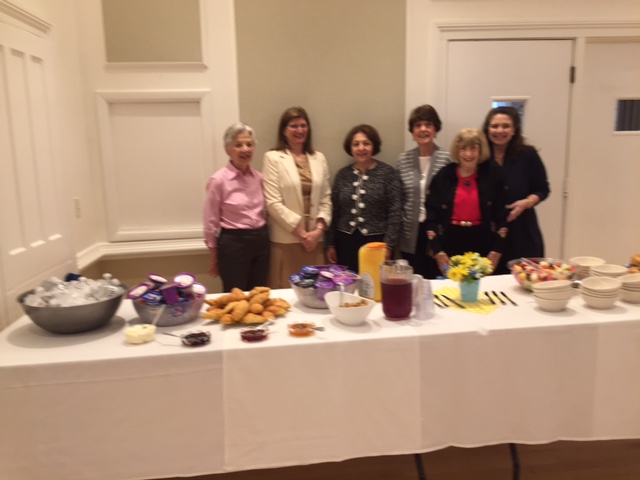 On May 19, at the Westport Woman's Club's Bedford Hall, The group presented $30,000 in community services grants to local non-profit organizations. Also awarded were Bedford Hall grants, which allow a one time per year free use of the hall by nonprofits for fundraising or friend-raising purposes. Continue Reading
The Westport Woman's Club's Food Closet partners each year–on the second Saturday in May–with the National Assn. of Letter Carriers "Stamp Out Hunger" Food Drive. Postal workers collect and deliver bags of food to the WWC's Bedford Hall. There, WWC volunteers receive and sort the food according to type, remove and discard expired items and transfer the net donations for storage and future distribution to Westporters in need, through Westport's Dept. of Human Services. Continue Reading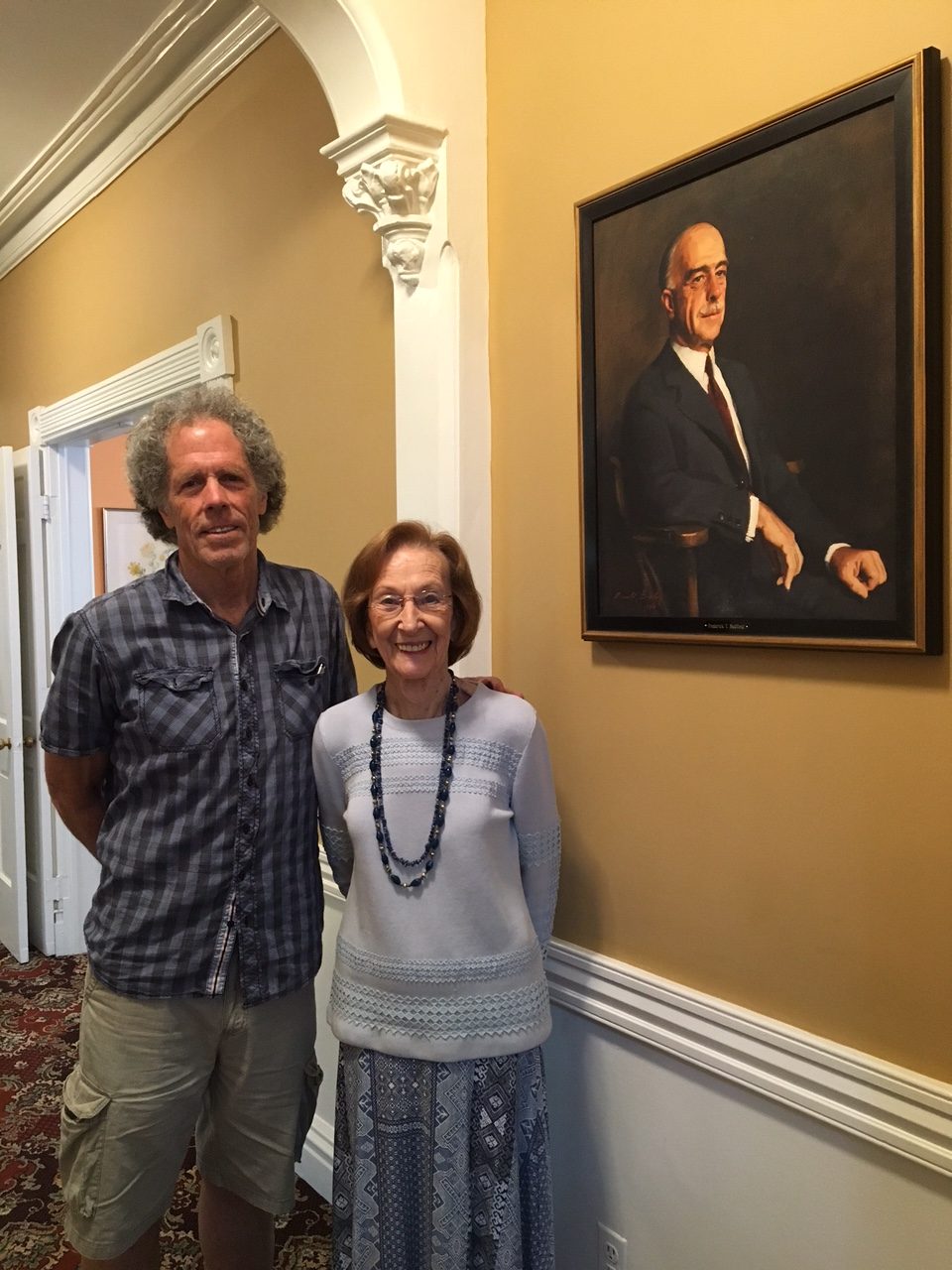 Shirley Mellor, WWC Member and former owner of iconic Max's Art Supplies, donated the cost of framing for 3 Bedford Family portraits now hanging at the WWC.
THANK YOU, Shirley!!!
Click Here: Â Westportnow.com article. Continue Reading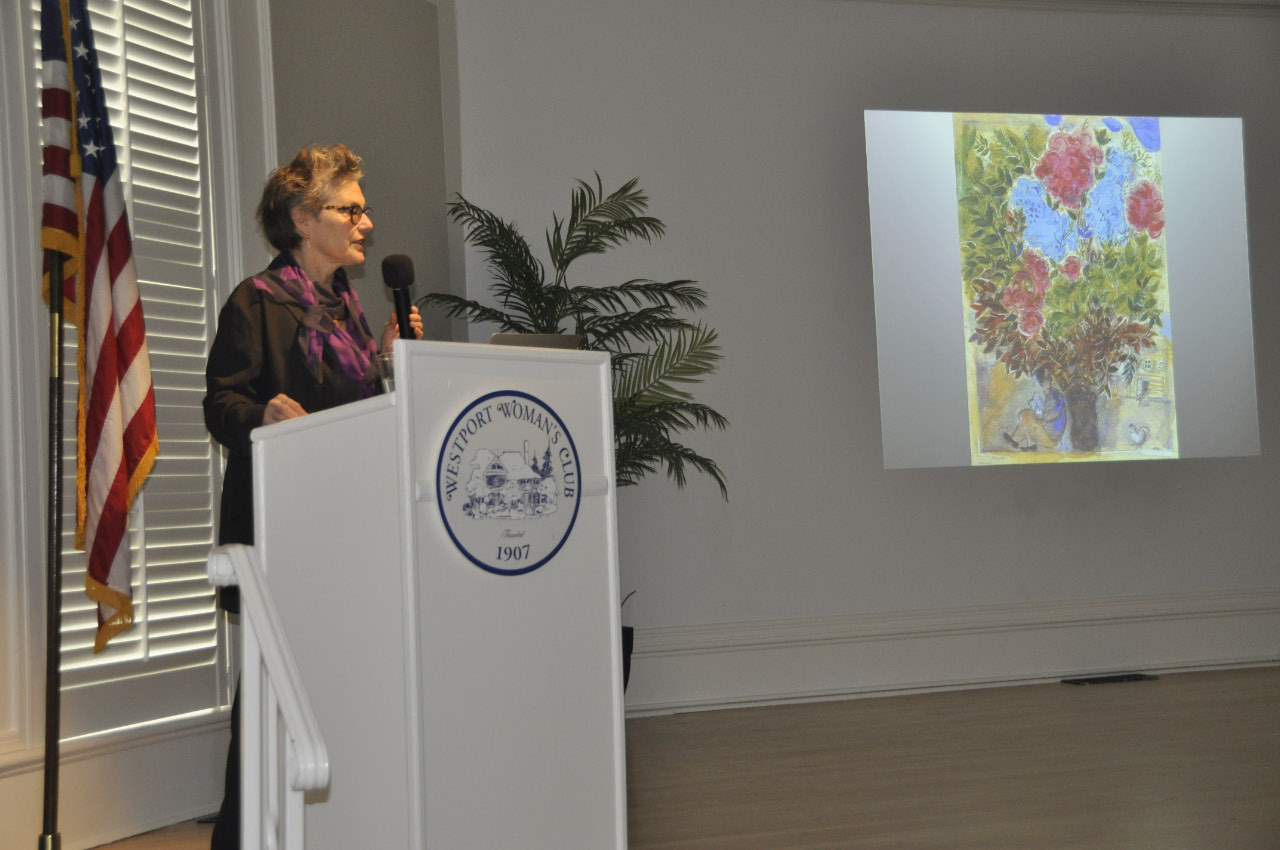 Everyone was excited in anticipation awaiting the arrival of Marc Chagall's Granddaughter, Bella Meyer. She is carrying on her life in the art field with a store in Manhattan called, "Fleurs Bella….beautifiers". Her shop make very large arrangements using flowers and all sorts of materials to make very big and beautiful dramatic arrangements for places like the Metropolitan Opera and other openings and celebrations. Continue Reading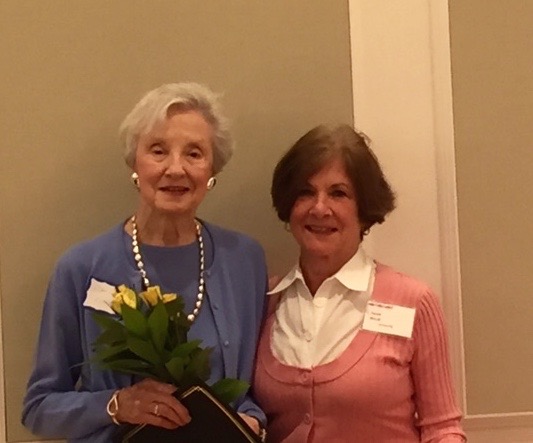 At April Club Day, Marilyn Killough (left) accepted this year's Most Active Member Award, in appreciation for running Cultural Affairs bus trips to Broadway Shows and museums for over 30 years. A scholarship in her name will be awarded this spring to a graduating Staples HS senior. Standing with Marilyn is Susan Hricik, Director of Membership.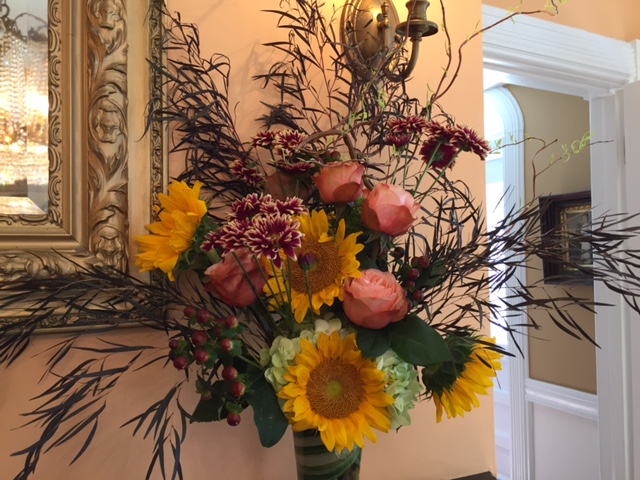 On April 5, 2016, Ruth Loiseau, a Master Floral Designer, created exquisite floral arrangements at the WWC for a very well attended audience of enthusiastic women from The Green's Farms Garden Club, Westport Garden Club and The WWC Garden Dept.
Popular Westport writer Dan Woog discusses his "06880" blog at February Club Day. An average of 10,000 readers per day, who live locally and in nearly 40 states and foreign countries, read his blog.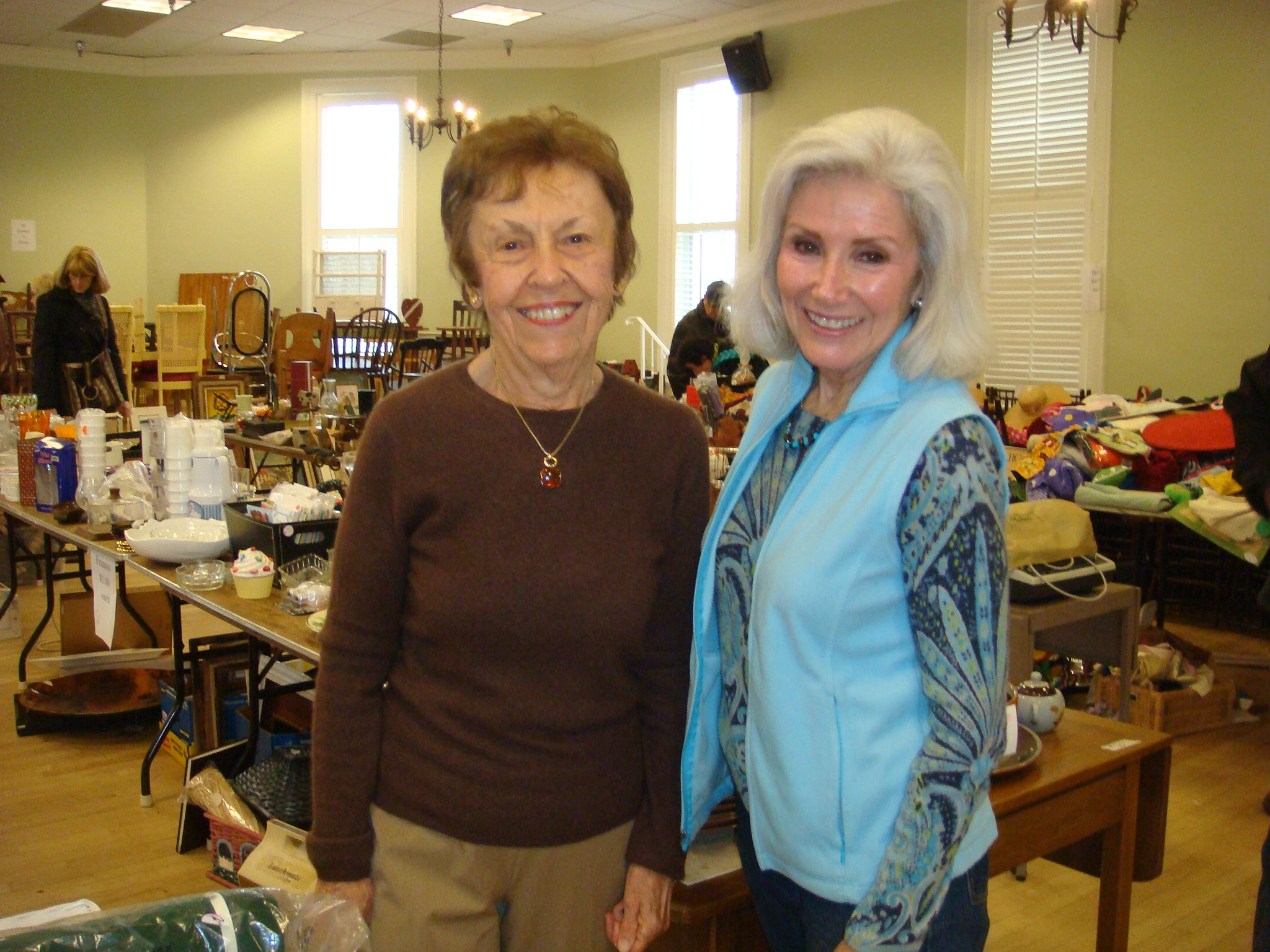 Just another invitation to think about working one, or more, shifts at the Curio Cottage. With so many workers taking vacations, we really need extra workers during this time…and it really is fun! Hope to see many new workers.
Just let Colleen, Jackie Froelich, Lorraine Feliciano or Karen Eickhoff know and we will put your name on the sub list.