The Westport Woman's Club, organized in 1907, is a non-profit philanthropic organization dedicated to volunteerism and the raising of funds in support of the charitable, educational, cultural and public health services in Westport and surrounding towns. 501(c)(3)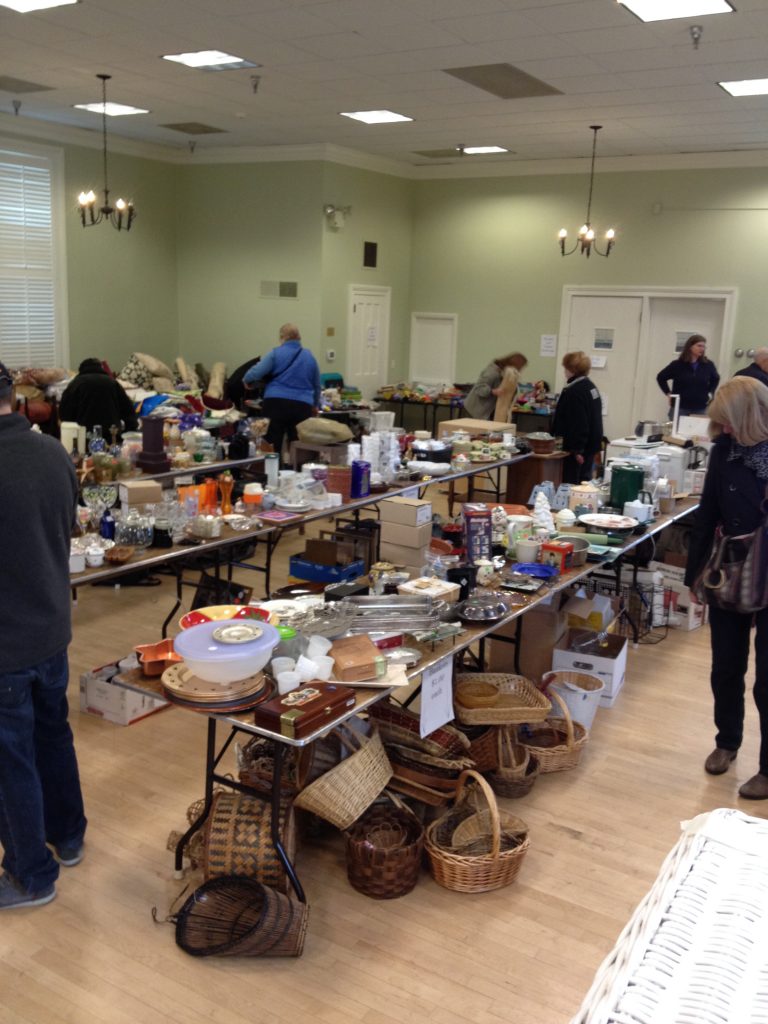 CURIO COTTAGE THRIFT SHOP ANNUAL TAG SALE
The Curio Cottage Thrift Shop, at the Westport Woman's Club, 44 Imperial Avenue, will hold its "Annual Tag Sale" on Friday and Saturday, March 6th and 7th, from 9 a.m. to 3 p.m., Rain or Shine. All proceeds go to Fairfield County charities.
The Curio Cottage Thrift Shop will use the WWC clubhouse auditorium for this sale of expanded merchandise including furniture, vintage collectibles, china, glassware, house wares, home accessories, hostess gifts, small appliances, linens, artwork, toys and games.
Donations of saleable items (in good condition, no clothing please) are tax-deductible and may be delivered to the clubhouse on Tuesday-Thursday, March 3rd-5th, from 9 a.m. -3 p.m. To make arrangements to drop off furniture, or to obtain additional information, please call the Westport Woman's Club Office 203 227-4240.
Remember, any time you stop by the WWC you can drop off your donation of non-perishable foods to support the Food Closet.
The Westport Woman's Club, organized in 1907, is a non-profit philanthropic organization dedicated to volunteerism and the raising of funds in support of the educational, charitable, cultural and public health services in Westport and surrounding towns.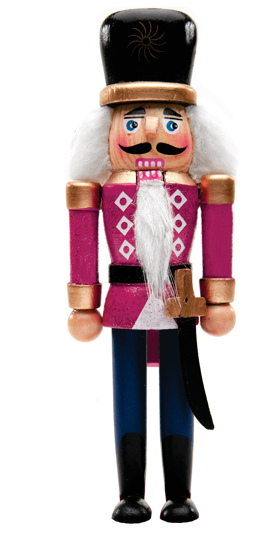 Saturday's SENSATIONAL WWC fundraiser, chaired by 3rd VP Ways & Means, Suzan Murphy, deserves a "standing O!"
THANK YOU to all who made snowflakes, sourced food & beverages, set up, bought tickets and/or showed up to host, cleaned up and otherwise enjoyed the MAGIC!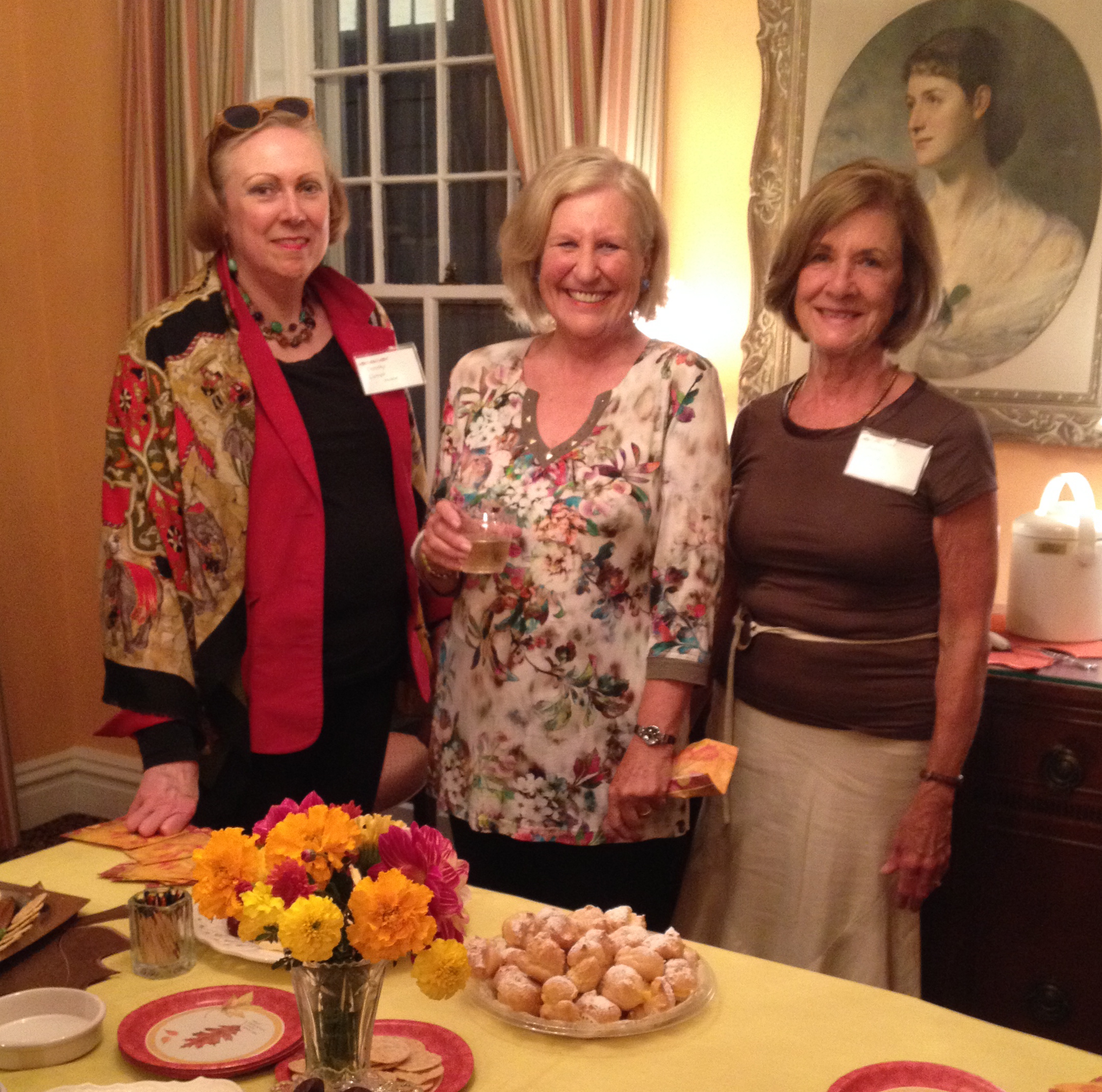 The Westport Woman's Club hosted a prospective members' gathering on Tuesday, September 30. Guests enjoyed wine and hors d'oeuvres, toured the historic Clubhouse (1881) and Auditorium (c. 1865) and learned how to become involved in the WWC's philanthropic and social activities. Continue Reading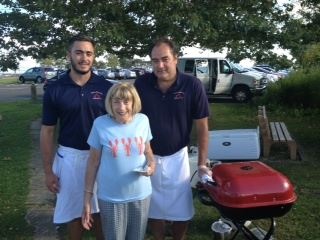 Lobsterfest held at the Compo Marina on Sunday, August 17, 2014, organized by Jo Fuchs Luscombe for the Westport Woman's Club was enjoyed by all. Thank you Jo for everything that you do for the Woman's Club. Continue Reading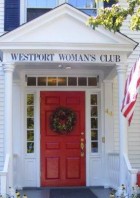 The Westport Woman's Club has announced that proposals are now being accepted for its annual $5,000 Ruegg Grant.  Non-profit organizations are invited to submit their grant requests for projects that will make a continuing difference in our community.
This grant, established in 1995 by an endowment left to the club by former member Lea Ruegg, is given each year to deserving organizations in the arts, education endeavors, and health and safety-related programs.  Past beneficiaries include the Westport Police Department "Project Lifesaver", Susan G. Komen for the Cure Connecticut, Hall-Brooke Behavioral Health Services, Nursing and Home Care, Westport Center for Senior Activities, Interfaith Housing Association, Mercy Learning Center, Toquet Hall, Clasp Homes, Westport Weston Family Y, Wakeman Town Farm and ITN Coastal CT. Continue Reading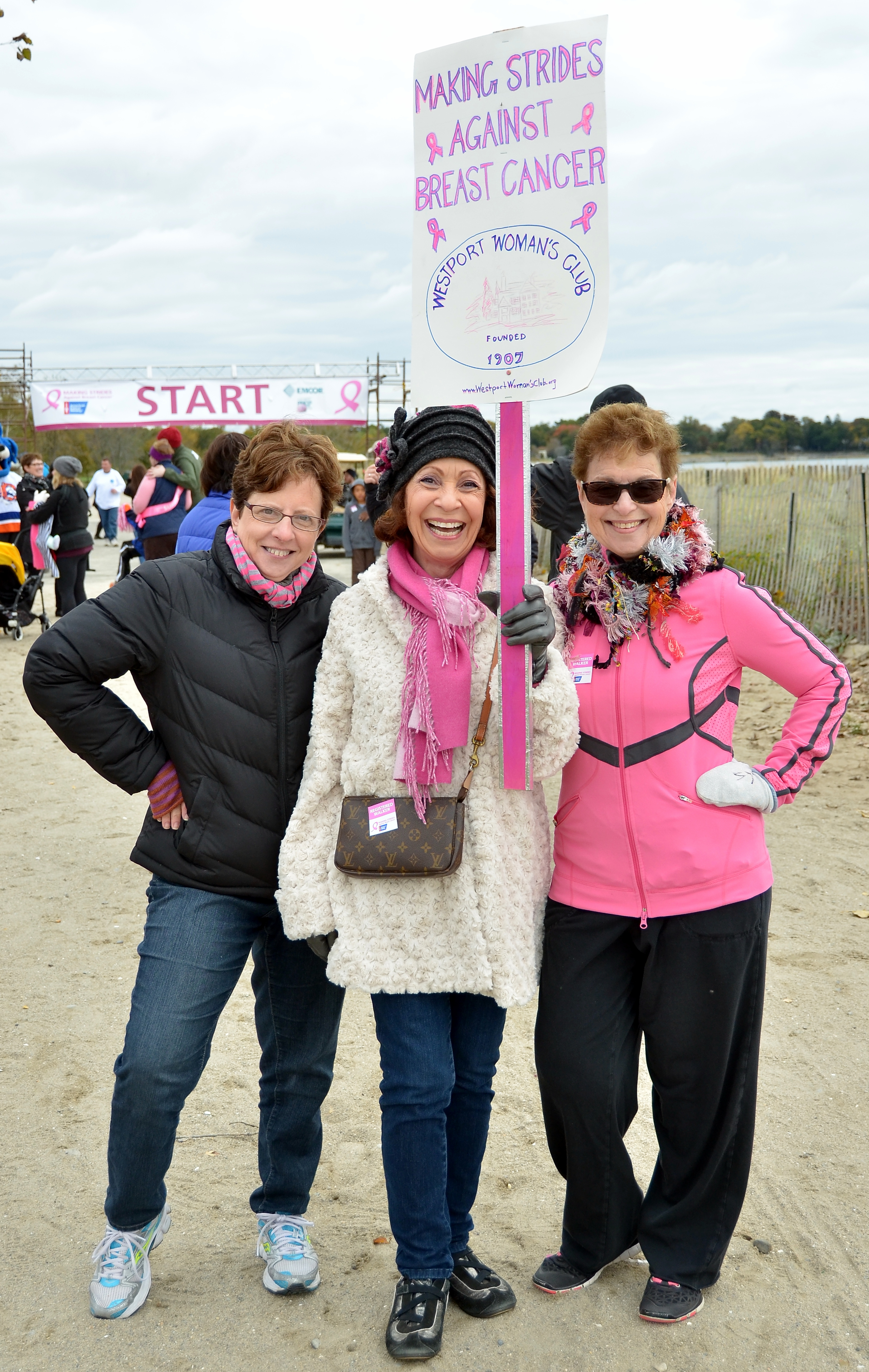 Making Strides against Breast Cancer Walk, sponsored by the American Cancer Society, was held at Sherwood Island State Park on Sunday, October 9th to honor breast cancer survivors, raise awareness about the disease, and to help save lives. Pictured (L-R): The Westport Woman's Club Team:  Amy Schneider, Vivian Rosenberg and Leah Scherzer.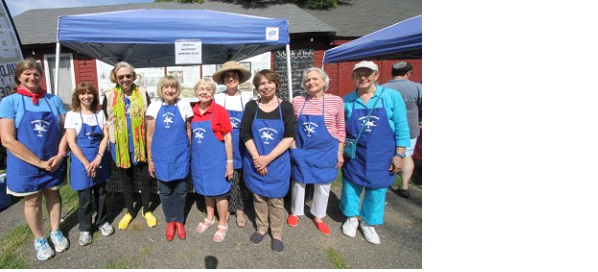 It's quite wonderful to look back and see what our little band of WWC volunteers, led by Rose Jordan, accomplished on very short notice in a week or so: Continue Reading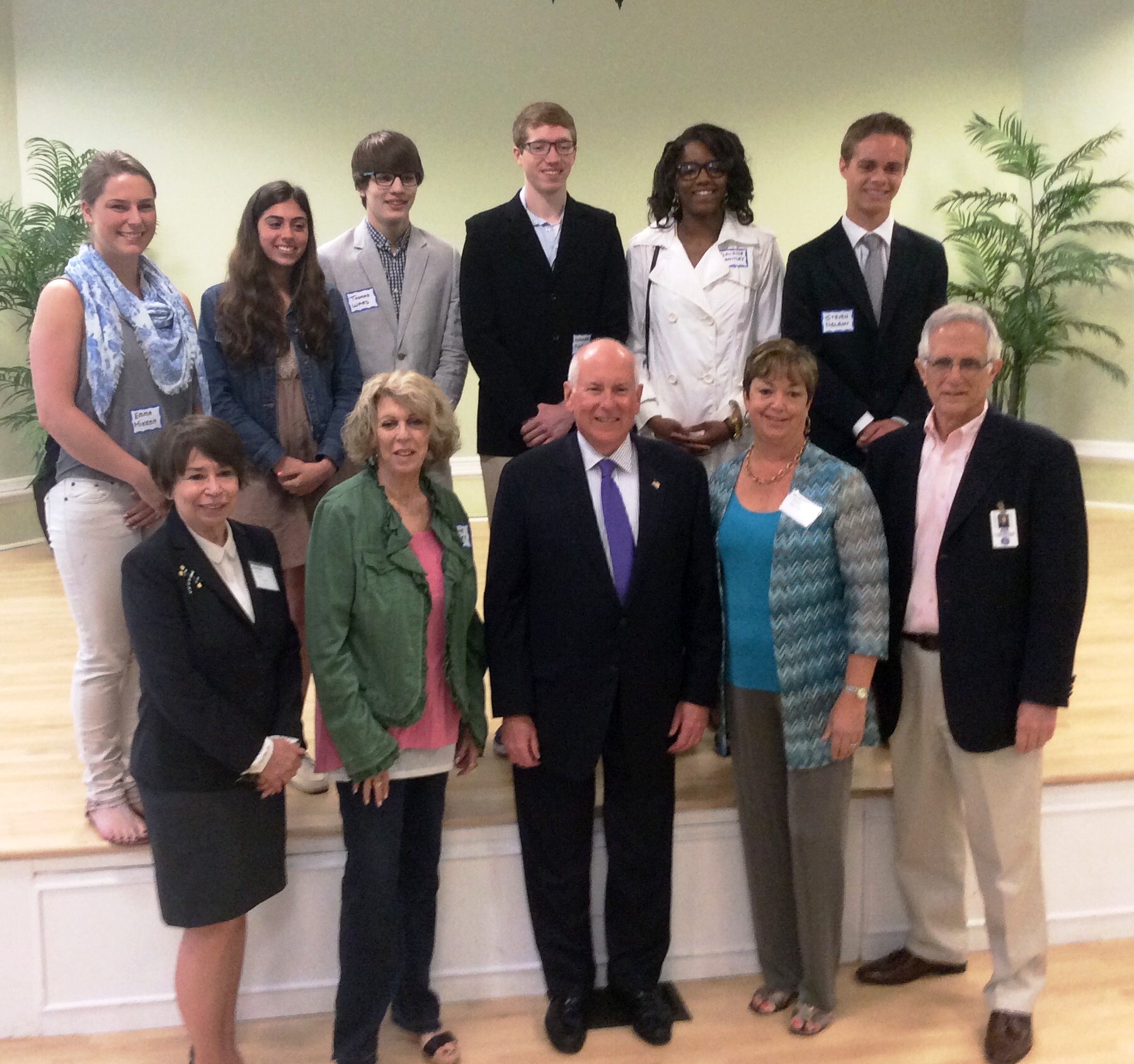 Westport Woman's Club Awards Scholarships
The Westport Woman's Club Scholarship Committee awarded a total of $27,500 in scholarships to (7) Staples High School seniors and (1) Adult Woman's scholarship at their May 23, 2014 Scholarship Awards Ceremony. Continue Reading

Westporter headed to Westminister Dog Show.  Click here for further details.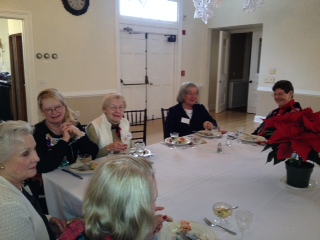 Gourmet Group had their annual "Sparkling" Holiday Party on December 16th.  This was a pot luck luncheon which included  hors d'oeuvres, desserts and sparkling wine   A wonderful time was had by all.
Holiday and Boutique workshops were held in early December.  Arrangements, Boxwood Trees and Wreaths were prepared for sale at the December Club Day Holiday Boutique.  Boxwood Tree instruction was provided by Carol Wahl.